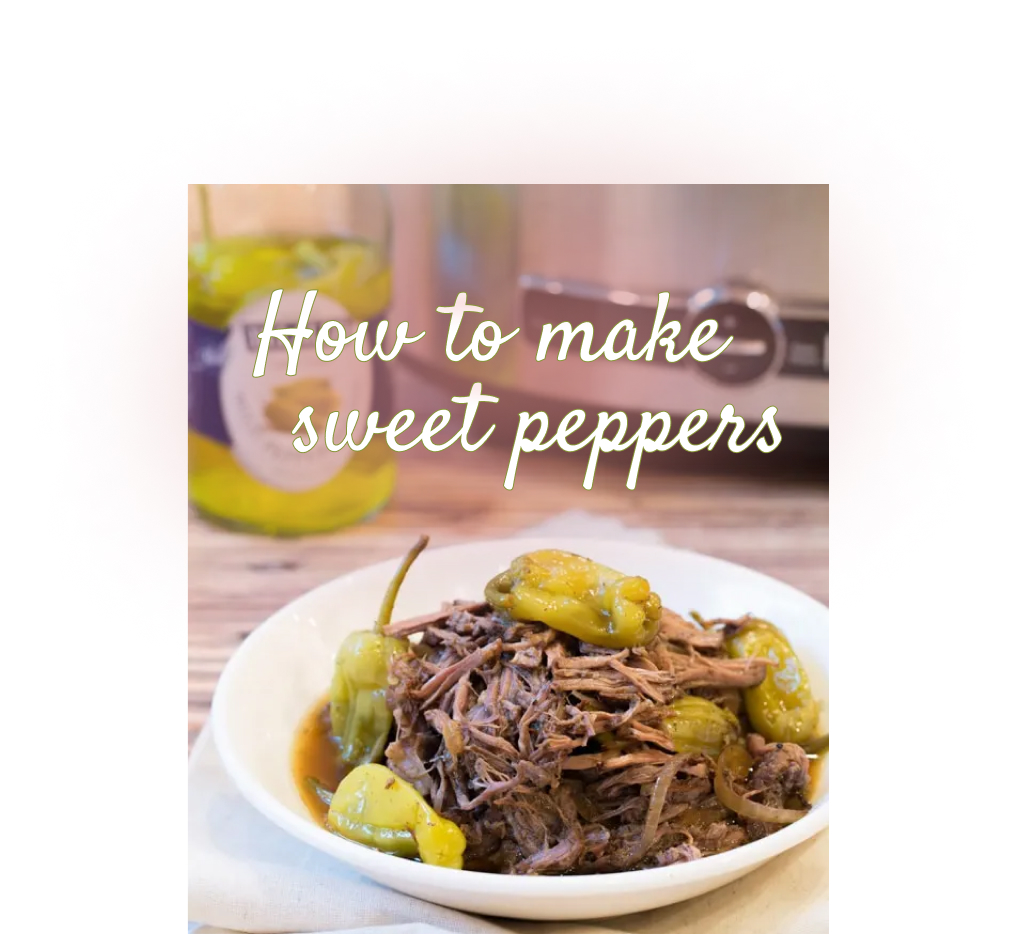 Ingredients:
-1 pound sweet red peppers
-1/2 cup olive oil
-1/2 cup brown sugar
-1 teaspoon garlic powder
-1/2 teaspoon salt
-1/4 teaspoon black pepper
-1/2 pound ground beef
-1 can (14.5 ounces) diced tomatoes, undrained
-1 tablespoon tomato paste
-1 tablespoon Worcestershire sauce
-1 teaspoon dried oregano
Instructions: Preheat oven to 375 degrees F (190 degrees C). Line a baking sheet with parchment paper. Cut the peppers in half and remove the seeds. In a large bowl, mix together the oil, brown sugar, garlic powder, salt and pepper. Add the ground beef and mix well. Gradually add in the diced tomatoes, tomato paste, Worcestershire sauce and oregano. Mix well. Spoon mixture into the peppers halves. Place on the prepared baking sheet and bake for 25 to 30 minutes, or until vegetables are tender.